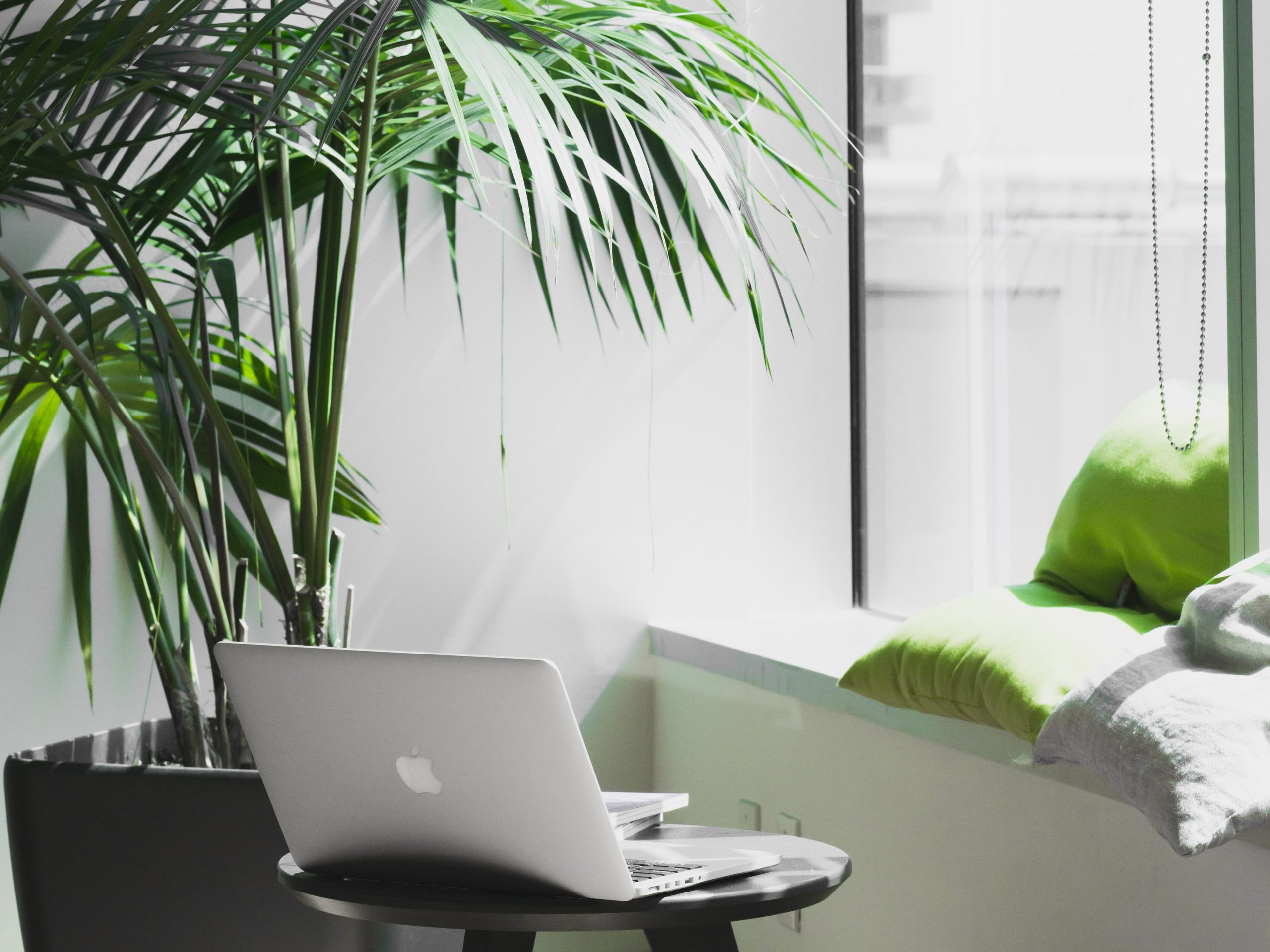 Change is in the air
The commercial buildings industry is gearing up for a post-vaccine return to occupancy. Although it may seem like a return to business as usual, at least one pandemic-era change will stick around:
The idea that indoor air quality (IAQ) matters.

The pivot to healthy buildings isn't just about attracting tenants back to the office in the short term. It's about optimizing the building for all kinds of long-term goals.
43%
of survey respondents find healthy buildings easier to lease*
56%
of survey respondents say that healthy buildings help them attract and retain quality tenants*
5%
productivity gains from enhanced ventilation and thermal comfort*
What's the catch?
Optimizing buildings for better IAQ will require HVAC systems to work harder and use more energy. To prevent this from leading to higher energy bills, you'll have to make sure you're optimizing for energy efficiency.
3-6
air changes per hour recommended to inhibit virus spread, depending on the code*
2x
increase in chilled water energy use to go from 20% to 90% outside air*
15 energy-efficiency tips to use in your facility
This 15-step checklist is ideal for building owners who do not have full-time, on-site facility management support or those that have limited resources. Use this list to evaluate your building(s) or to start a conversation with your partners. The list starts with the simpler, lower-cost energy conservation measures and concludes with higher-cost yet higher-reward strategies. Remember new financing opportunities from stimulus legislation have made facility upgrades to commercial buildings much more cost-effective.
*SOURCE: 2021 Schneider Electric, https://www.se.com/us/en/, https://download.schneider-electric.com/files?p_Doc_Ref=998-21201526_GMA-US