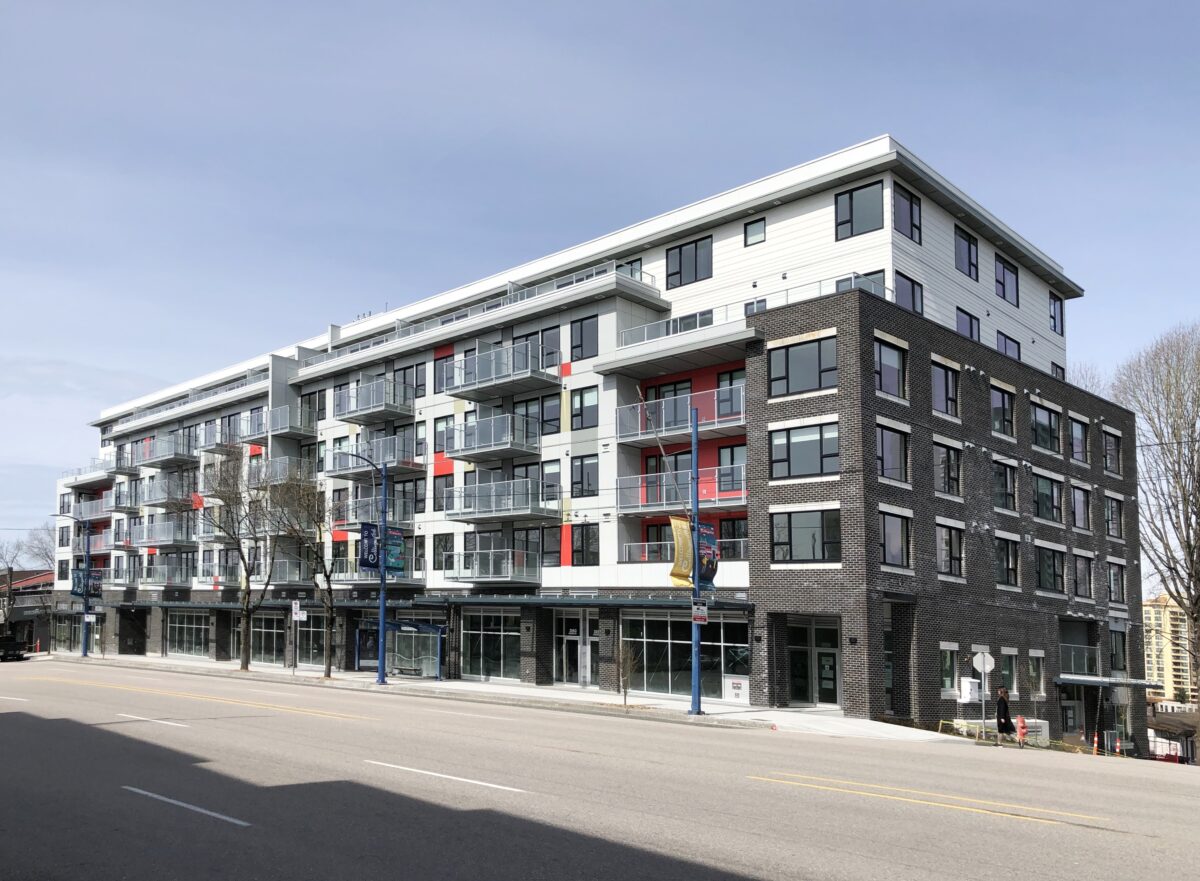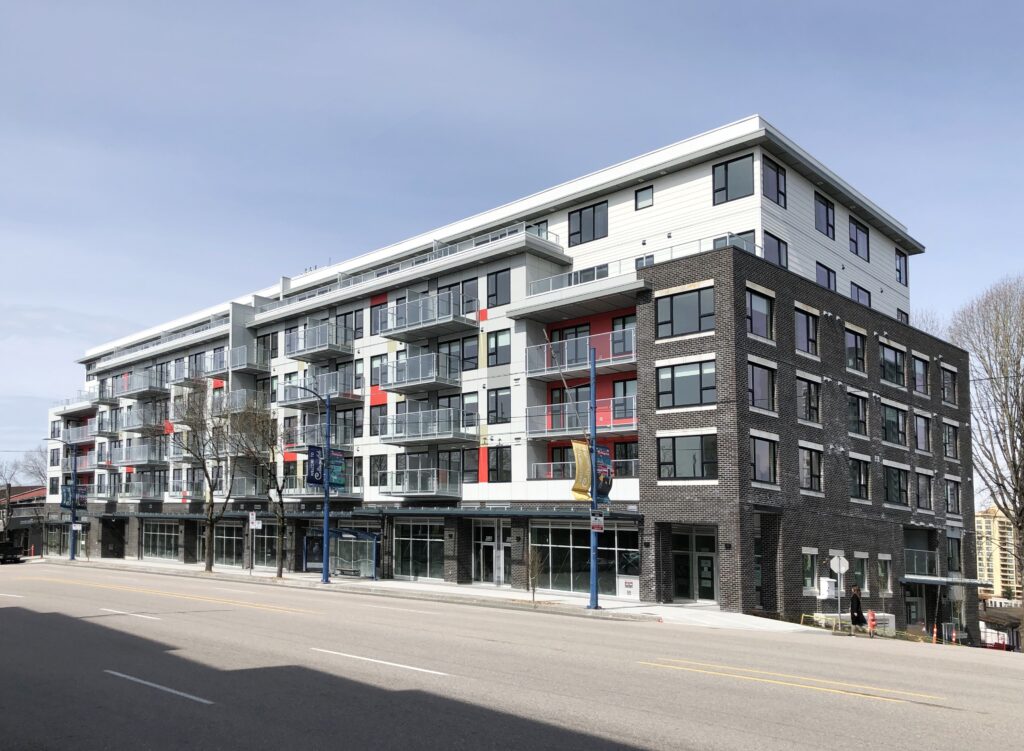 BC Comfort is proud to share that our project – The LINK by Hungerford Properties – has received the Award for Excellence in Senior Housing at the UDI Awards 2022. Located in Vancouver, BC, The LINK is a 110,000 sq.ft. 7-storey LEED Gold Rental Building that was completed in 2020. The BC Comfort team worked directly with the client and engineers to provide a design-assist proposal.
The UDI Awards for Excellence are awarded by the Urban Development Institute to recognize and honour the outstanding contribution made by development industry leaders to the built environment in British Columbia. Winning projects have demonstrated wise and efficient land use, excellent planning, and superior development practises.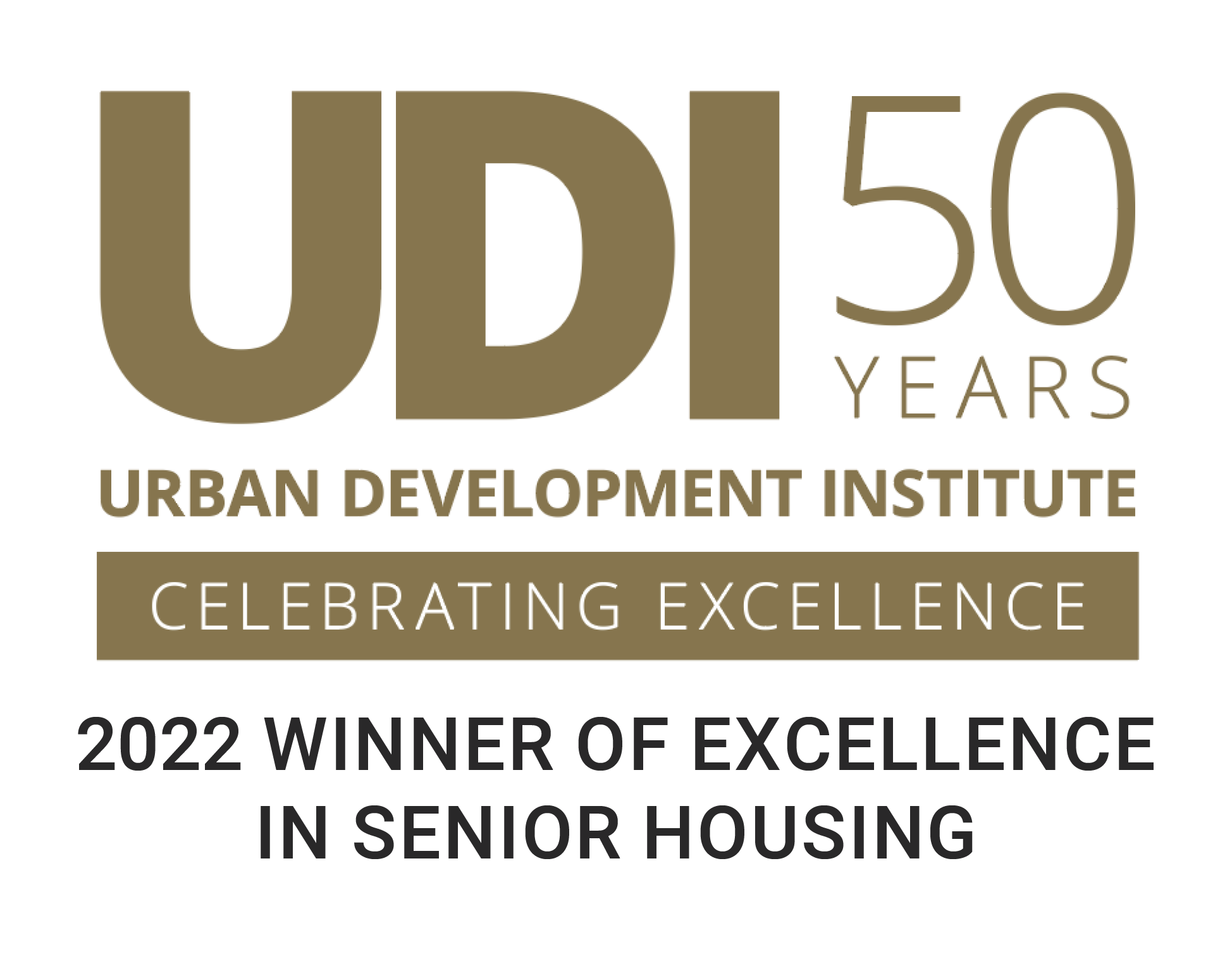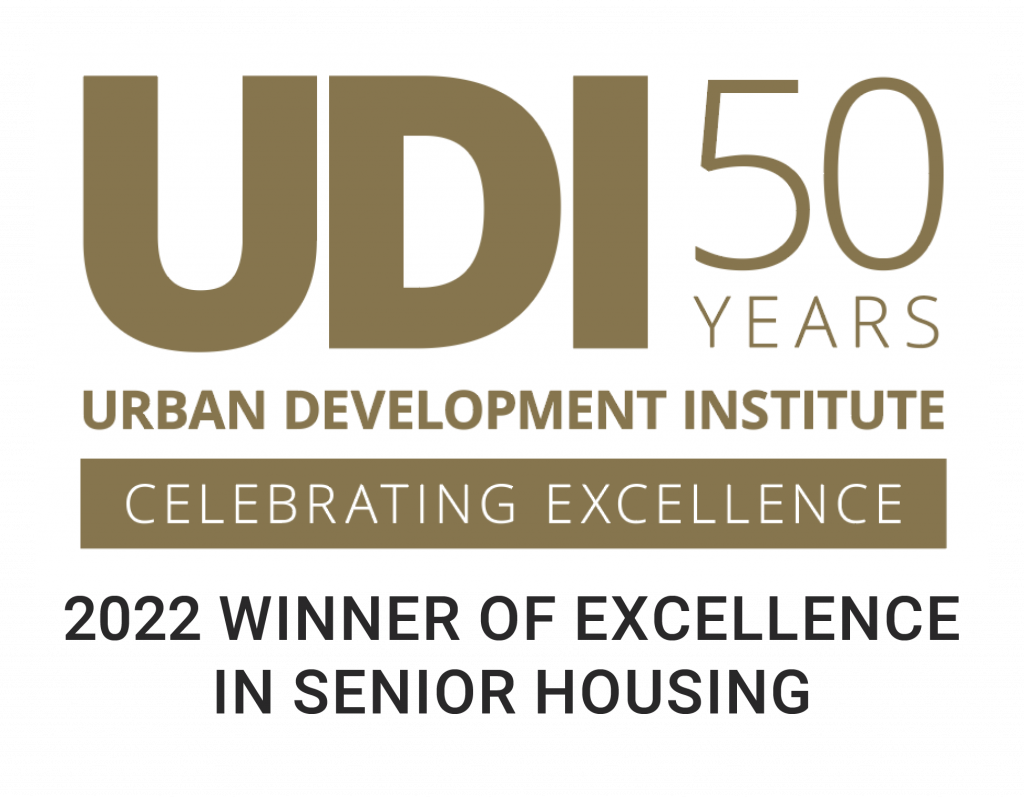 This award is a reflection of the outstanding work and contribution of the project team involved to make this a success and only became reality because of The LINK's development team's dedication. BC Comfort is honoured to have been a part of this team, and we look forward to working on many more developments that benefit their communities.
Read more on The LINK here.