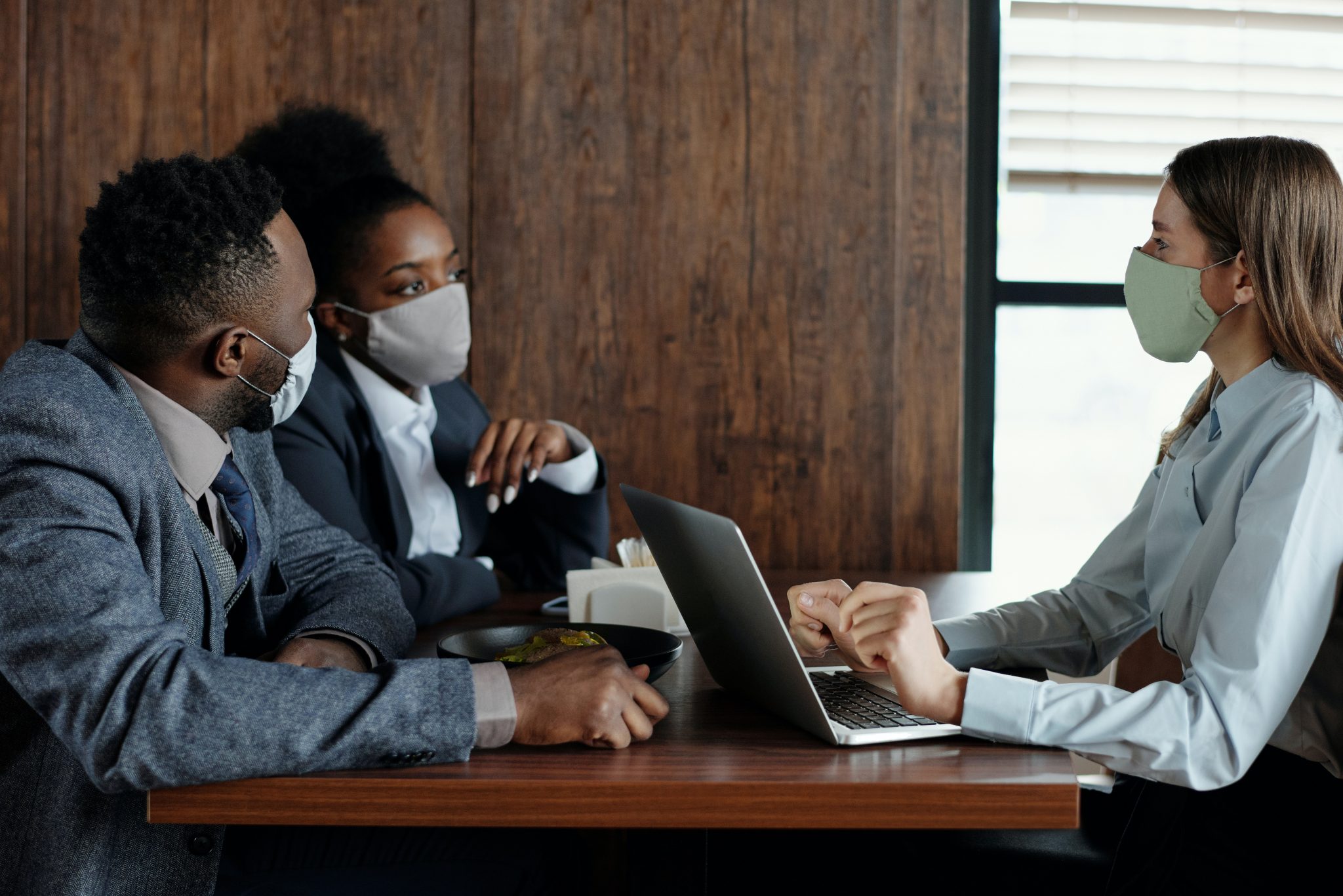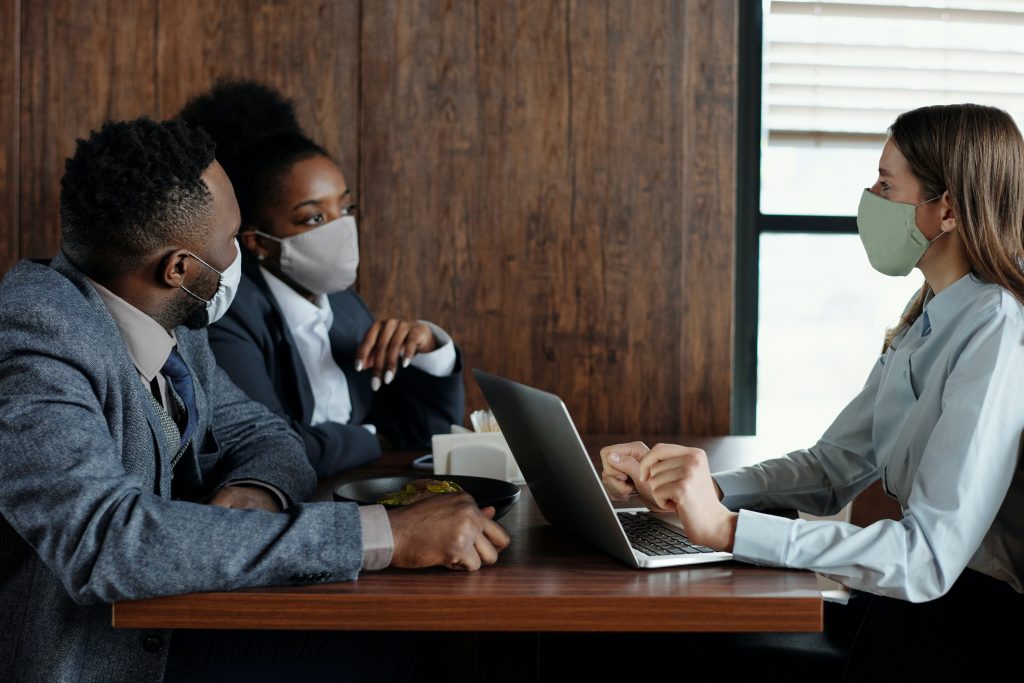 The ongoing pandemic has had an undeniable impact on the way we live our lives. One of the most profoundly affected sectors is the workplace. Working from home (or otherwise remotely) used to be an option – a premium perk that employees could only occasionally take advantage of when they needed it. But now, that usual morning and evening commute after the 9-5 business day is evolving. How have you adapted your building operation policies? And what protocols are becoming increasingly commonplace these days? Let's find out.
HVAC SYSTEMS TAKE CENTER STAGE
First and foremost, commercial HVAC systems have never been this important. We normally take stable indoor air quality (IAQ) levels for granted. That said, air-handling solutions have come under increasing scrutiny in response to the prevalence of the novel coronavirus. Facility managers in all industries are stepping up and following the mandates set by the Public Health Agency of Canada and ASHRAE.
Letting more fresh air inside is one of these new recommendations, which unfortunately harms a company's bottom line. For instance, more money will need to be spent on air conditioning. As summer approaches, this financial dilemma must be addressed head-on.
THE AGILITY OF DATA CENTER RESPONSES
Public health authorities consider data centers to be "essential infrastructure." So what does this mean, exactly? Building operations were strictly monitored in these facilities; server rooms and computer racks were rigorously cleaned and kept free of contamination long before COVID-19 hit. Air recirculation is a common technique used in many buildings but not in data centers. Preventative measures such as high-efficiency filters and UV lighting were already standard in such settings.
We've previously discussed the disinfection technique known as bipolar ionization – it is gaining popularity. Common pollutants such as mold, mildew, germs, and viruses can be destroyed or mitigated far more quickly using this technology.
CLEANING PRACTICES HAVE TRANSFORMED
In the end, your standard cleaning practices must change with the times. Your building's occupants will thank you for your proactiveness. High-touch surfaces, such as elevator buttons, door handles, and bathroom faucets, are being cleaned more frequently and visibly so that visitors and employees can feel safer as they go about their business.
BC Comfort can help you navigate the post-COVID environment. Our teams are available to help you develop and implement cost-effective and customized HVAC systems that will help you manage the risks of COVID-19 and any other communicable diseases.
SOURCE: https://www.crockett-facilities.com/how-has-the-pandemic-permanently-impacted-building-operations/