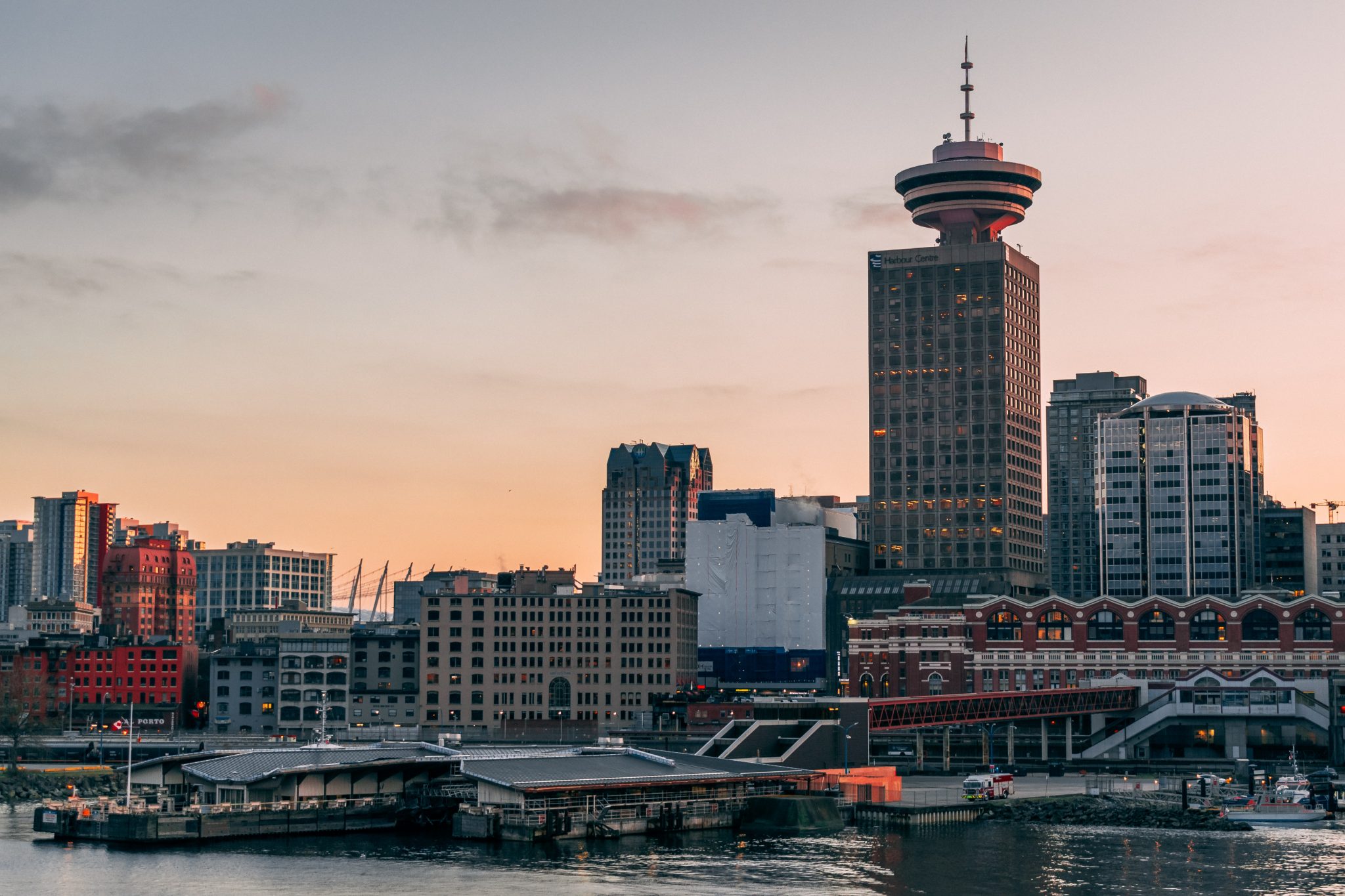 In March 2020, the B.C. government declared a provincial state of emergency in response to the coronavirus disease 2019 (COVID-19) worldwide pandemic. As vaccinations have become widely available to British Columbians, the overall risk of COVID-19 transmission is reduced. However, the virus may still circulate, as will the viruses for other communicable diseases, such as seasonal influenza, norovirus, and others.
Employers are no longer required to maintain a COVID-19 Safety Plan and can instead transition to communicable disease prevention. Communicable disease prevention focuses on basic risk reduction principles to reduce the risk of workplace transmission of COVID-19 and other communicable diseases. The fundamental components of communicable disease prevention include both ongoing measures to be maintained at all times, and additional measures to be implemented as advised by Public Health.
One of these communication disease prevention actions is to "Ensure building ventilation is properly maintained and functioning as designed". At this time, there is no evidence that a building's ventilation system that is in good operating condition will contribute to the spread of communicable diseases but maintaining a healthy HVAC system is a required part of the communicable disease prevention plan.
Here are some things pertaining to HVAC that WorkSafeBC recommends that you add to your communicable disease prevention plan;
Ensure that heating, ventilation, and air conditioning systems are designed, operated, and maintained as per standards and specifications for the ongoing comfort of workers (See OHS Regulations: Part 4)
Ensure that preventative maintenance on your building system is conducted
Ensure that the system is properly balanced and verify that the system meets all its design conditions
Reduce air recirculation and increase outdoor air intake as much as possible while maintaining comfortable indoor temperature and humidity
Do not turn off the ventilation system while the building is regularly occupied. You may consider turning the system down – instead of off – during off-hours if you wish to save power.
If the building has been unoccupied for a while, ensure that your system has a thorough inspection before it's put back into operation
Although the COVID-19 virus is now being managed primarily through vaccination, like all communicable diseases, it may still circulate. Similarly, the level of risk of certain communicable diseases, including COVID-19, may elevate from time to time or on a seasonal basis. This may occur at a local or regional level or within a workplace. In these cases, employers will be advised by medical health officers or the provincial health officer of the measures they need to take to manage the risk.
Employers are required to monitor for communicable disease-related information from their regional public health officials and the provincial health officer related to their area and industry, and to follow that guidance and direction should additional measures be necessary for their workplace.
For more details, please visit WorkSafe BC.
SOURCE: https://www.worksafebc.com/en/covid-19/bcs-four-step-restart?